Itexis software is able to recognize graphic events on the fly and therefore put a time stamp on user actions and calculate an application response time on user perception.
Shape recognition for images when they appear on the screen
Recognizing Windows objects and building their trees in the background
String recognition
Artificial intelligence algorithms widely used to educate Itexis software to keep up with application changes over time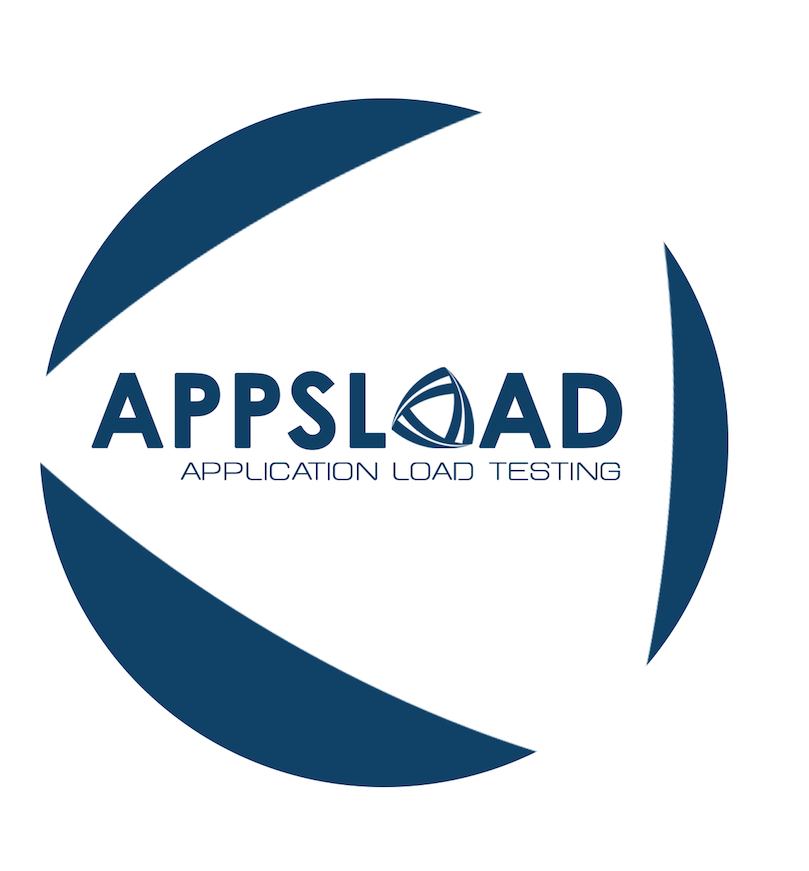 RESULTS ARE EASY TO READ AND INTERPRET
The set of active elements of the application chain is used as it would be in production
The behavior of the application chain in charge is perfectly anticipated. There are no surprises in the production environment
The ability to correlate in the same graph the number of simultaneous users and the performance counters of the target machines
Optimizing the parameters of the application to obtain the best possible compromise on a "what if" approach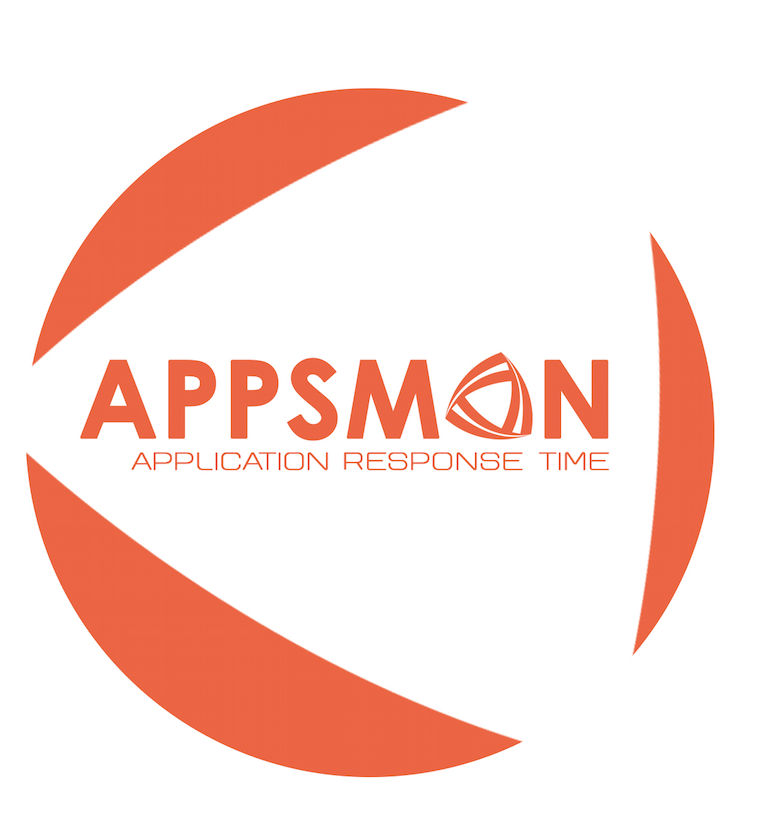 All the active elements are solicited
Application supervision of different sites with comparison of response times
Sending an alert via email or SNMP trap when the response times are degraded or when the application is unavailable
Single point of management for scheduling, scenario visualization, remote agent management, etc.
No special skills required: the scenarios are saved in the "macro Excel" mode
Supports all Windows versions (desktop and servers), all Windows applications, all types of architecture (client / server, Citrix / TX, Web, Mainframe, etc.)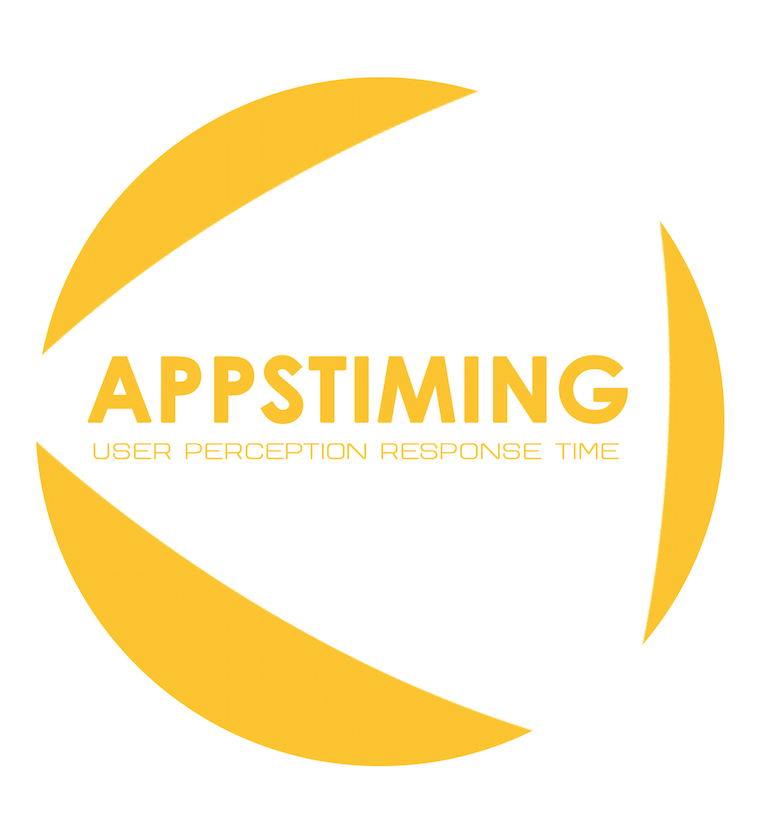 Provides a lot of information about the behavior of an application chain
Real-time response time calculated directly on the workstation
No dedicated PC, no scenarios and associated maintenance
Single point of management and deployment in silent mode
Raises precisely the application response times
Solution without code
Invariant to the graphic resolution and color
Call us for more information