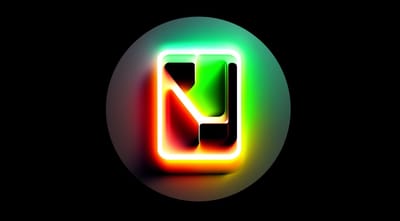 In today's competitive digital landscape, sourcing the talented experts you need can be a challenge. At WCS Consulting, we are highly responsive and deliver the right services to meet your customers' needs, exactly how and when they need them. We offer flexible partnership options that align with customer requirements in the digital age.
Our mission is to simplify the digital experience for customers by leveraging best-of-breed technologies, consulting advisory, and digital services in the industry.
We bring extensive knowledge, deep experience, best practices, advisory, and customized services to our clients in CX, CRM, UX, and UI. We embrace modern and agile technologies such as No Code, Low Code, and AI, which streamline our work and enhance life experiences.
We help drive business, technical, and organizational changes to align your goals, challenges, and priorities, ensuring the delivery of optimal outcomes.