CITRIX REMOTE ACCESS simplifies & gives employees full access to their desktops from anywhere to keep them productive while keeping corporate information safe.
Citrix Remote PC Access enables users to remotely use physical Windows or Linux machines located in the office. Users receive the best user experience by using Citrix HDX to deliver their office PC session. There are some differences between delivering virtual apps and desktops and the Citrix Remote PC Access feature.
An image or provision machines to use Remote PC Access. Delivering desktops and apps usually uses virtual machines (VMs), and an image is used as a template to provision the VMs.
When a machine in a Remote PC Access random pooled catalog is powered off, it is not reset to the original state of the master image.
For Remote PC Access static user assignment catalogs, the assignment occurs after a user logs in (either at the machine or via RDP).
When delivering desktops and apps, a user is assigned if a machine is available.
The Remote PC Via Citrix Cloud engagement helps customers rapidly provide secure remote access to existing domain joined workstations within the organization
Key Benefits
Rapidly provide secure remote access
Leverage existing Internet connection and Windows PCs
No inbound VPN rules required
Provide a future platform for other Virtual Apps & Desktop use cases
Leverage global experience and insights from WCS Consulting
What is included
Initial discussion and pre-requisites document
Create GPO to deploy VDQ
Validate VDA deployment
Environment Summary Document
Prerequisites & Assumptions
Existing Virtual Apps & Desktops Services entitlement required
Internet Connectivity & adequate bandwidth to Citrix Cloud required
User authentication is AD or AD + Token (Citrix Cloud)
Cloud Connector VMs will need to be deployed in customer location
Users will be provided with access to existing domain joined Windows PCs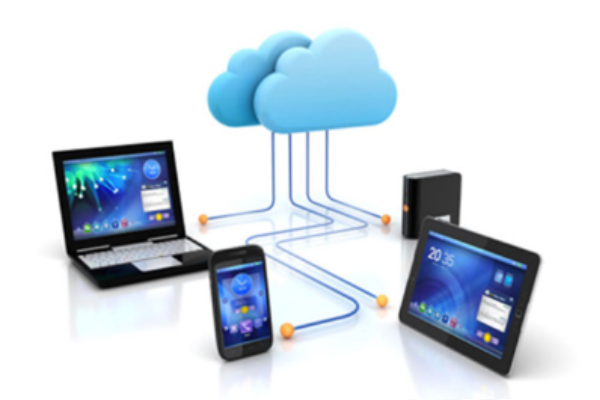 Get a free trial of Citrix Remote PC Access for 1 month without obligation.
Limited offer - Free trial for 5 users.
Get yours before February 28th, 2021.
Call us at 813-331-0732